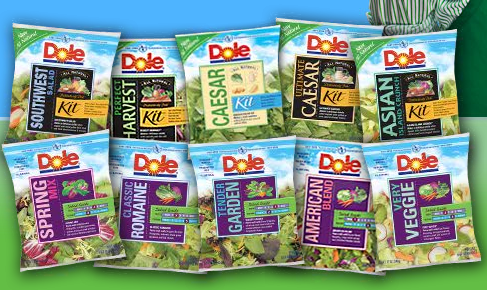 Our Wholesale Fresh Cut line has grown substantially the last few years here at Dattilo's. These fresh cut, pre- packaged products have become immensely popular due to the incredible time and labor savings associated with the ready to serve model.  
All of our ready to serve products are guaranteed to be fresh, clean and ready to serve.  Call us today and see how much time and money Dattilo Fruit can save your operation this year with our exclusive fresh cut line. Call us anytime at 812-265-5431. Thanks for visiting us online.





►Florettes Carrot Sticks (Shredded)
►Diced Onions
►Sliced Onions
►Diced Peppers
►Diced Tomatoes
►Toss Salad
►Shredded Lettuce
►Romaine
►►Anything Made to Order!